Liberty's Best Farm Day Camp 2022
Fun on the farm for kids ages 6-12
Become a farmer for a week!
Farm camp is here! If you have a little farmer with a budding interest in animals or farming this week is for them!
Libertys' Best Farm day summer camp offers your Little Farmer the opportunity to interact with farm animals, learn about farm chores, as well as where our food comes from!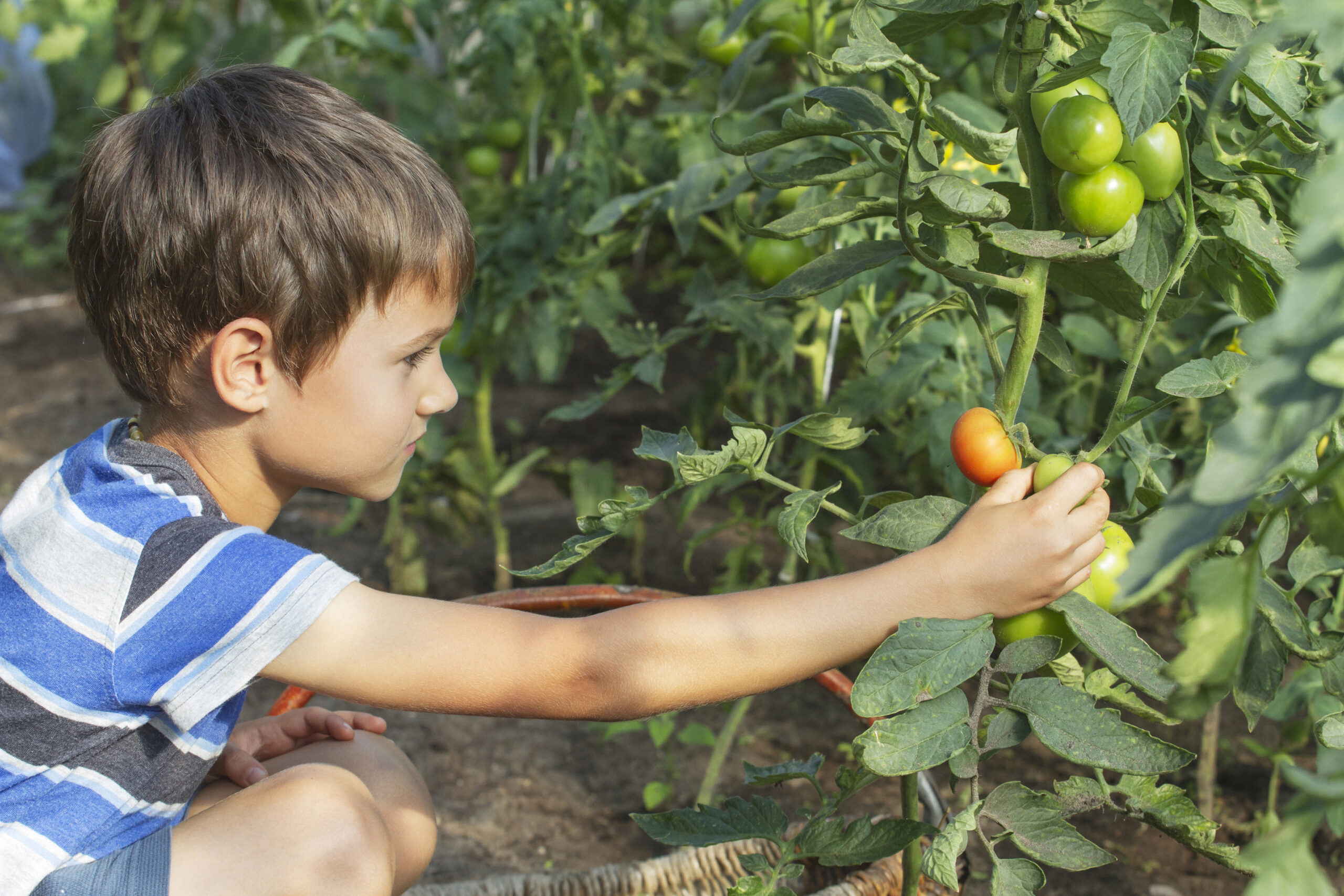 Jr Farmer's will also participate in numerous fun farm games, daily farm chores (with the farmer and his family) as well as educational craft projects, snacks and animal interactions!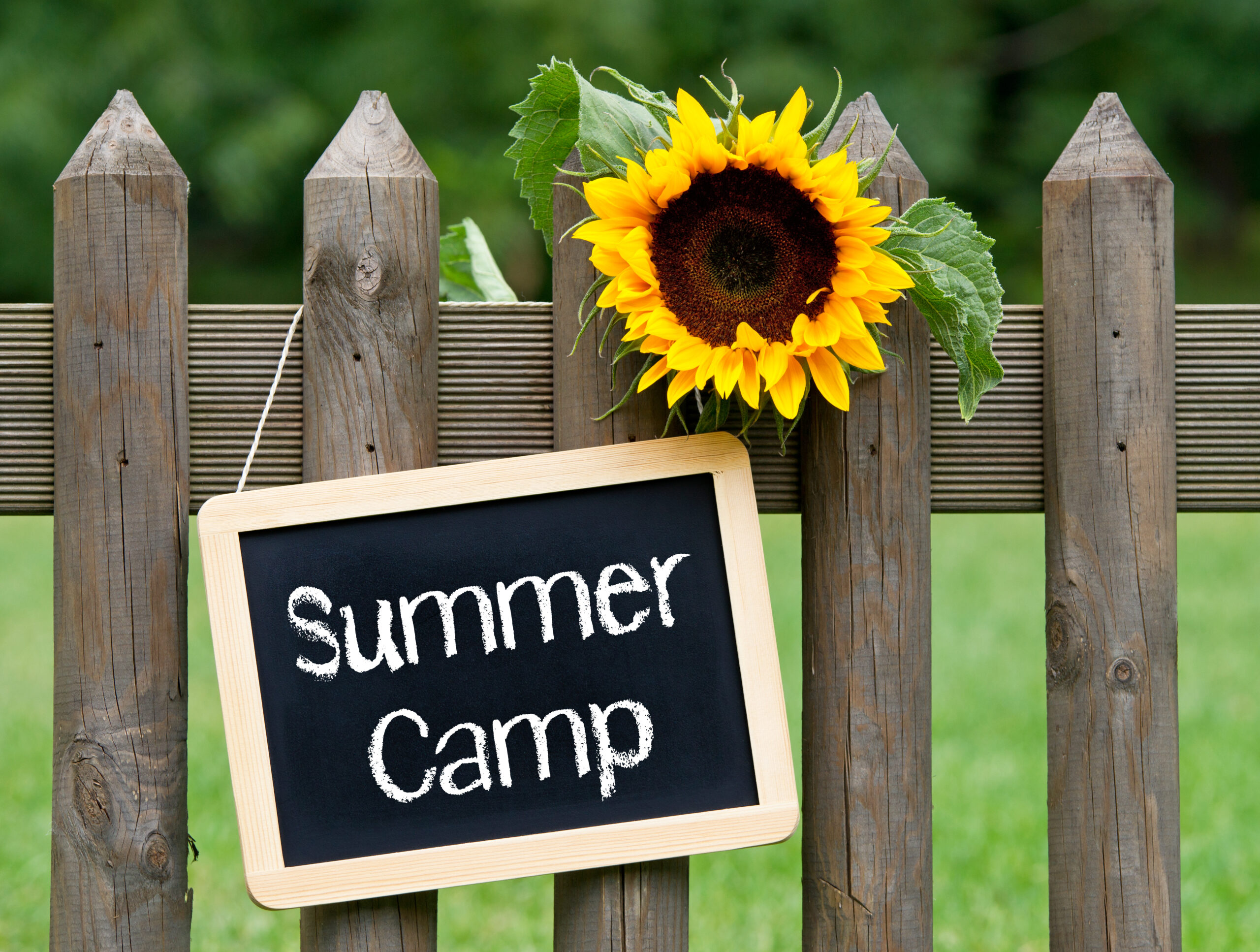 2022 Camp Dates - 
Week 1: Monday, May 30 - Friday, June 3 - CLOSED
Week 2: Monday, June 6- Friday, June 10
Week 3: Monday, June 13 - Friday, June 17
Week 4: Monday, June 20 - Friday, June 24
Week 5: Monday, June 27 - Friday, July 1
Time
10am – 2:45pm
Late fee for every 15 min past 3pm
Camp Schedule:
9:45am drop off
10:00am-10:15am Welcome to the farm! Announcements and schedule!
10:15am-10:30am Farm game
10:30am-11:15am Farm Chores (animal feeding/cleaning pens/gardening)
11:15am-11:45am Hayride with the song of the day!
11:45am-12:00pm Washin' up Y'all
12:00pm-12:30pm Lunch and yard games
12:30pm-1:00pm Craft/Day's Lesson/Animal interaction rotation
1:00pm-1:30pm Craft/Day's Lesson/Animal interaction rotation
1:30pm-2:00pm Craft/Day's Lesson/Animal interaction rotation
2:00pm-2:30pm Snack/mini lesson wrap up/clean up
2:30pm-2:45pm Pick up
Price
$250 per child per week.
Late pick up fee: $25 per every 15 min
Age Range
Campers: 6 – 12 years old
All campers must be completely potty trained and able to go to the restroom by themselves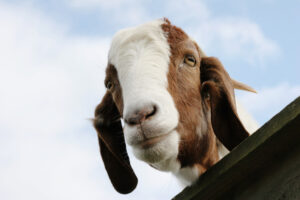 What to Bring & Wear
Campers should bring a sack lunch each day. A water bottle and camp string bag will be provided on Monday, you may take it home on Friday.   Campers should wear a hat, sunscreen & sensible shoes.

Limited Space Available! For more information or to enroll your child, please click on the button at the top of this page.