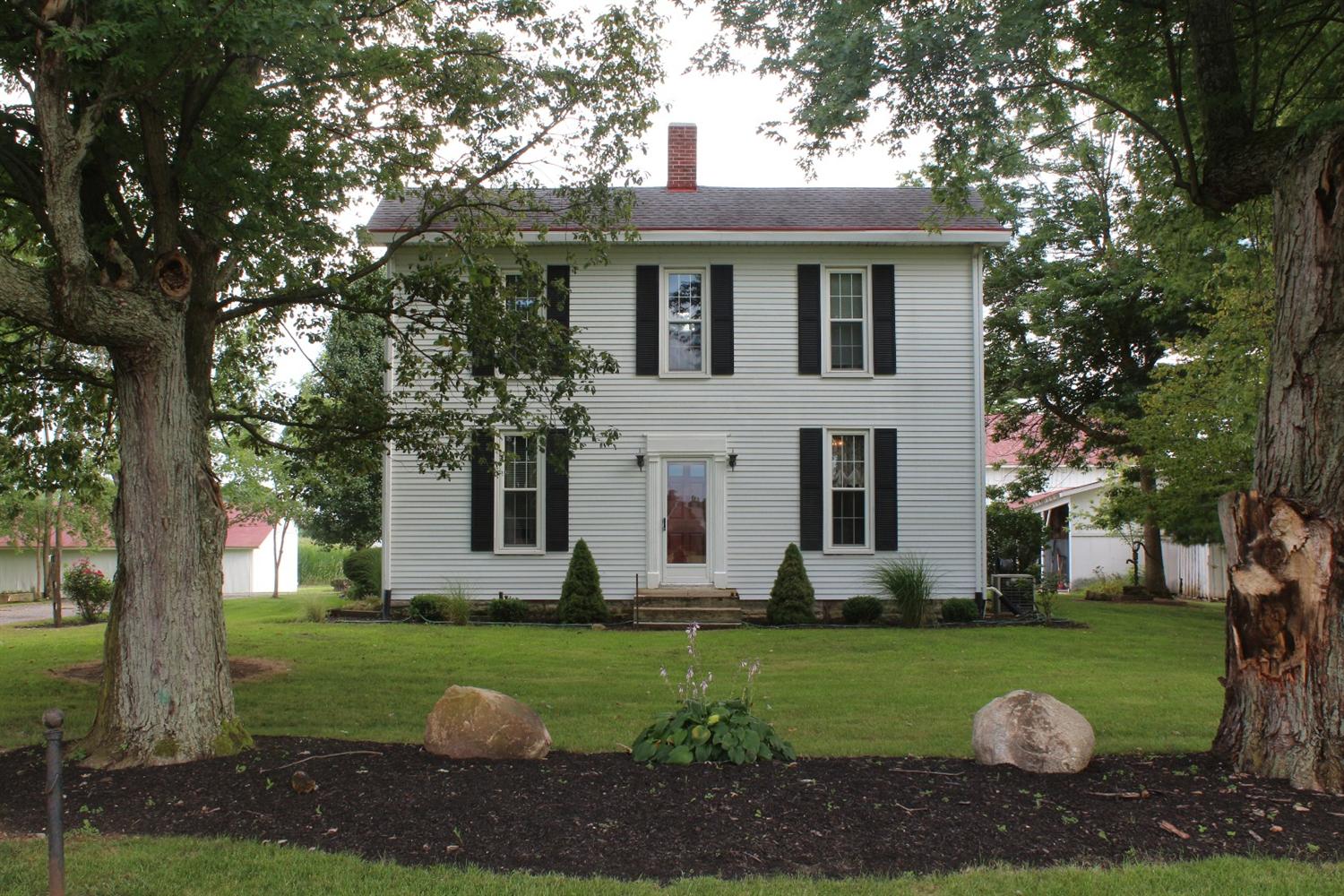 Local Family
Born and raised in Liberty Township, our family is proud to call southwestern Ohio our home.
Farming Family
Having farming on both sides of our family has allowed us to grow up with a love for the land!
Faith Family
We're committed to serving our community with honesty and integrity in all we do!
Our Story
Working two full time jobs and running a farm can be exhausting.  We're working to move toward being able to farm full time and supply fresh, delicious, wholesome food for our family and yours!
Meet the Team
Brian and Dayna were married in 1999 and have 3 children.  Together we are Liberty's Best
Brian Garver
Brian loves sweet tea and tacos.  Most day's he can be found in the barn working on something!
Dayna Garver
Dayna also runs a non-profit called breatheministry.com. Check it out!