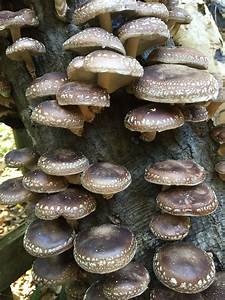 Shiitake Mushrooms
We're eagerly anticipating the fall arrival of our Shiitake Mushrooms.  Grown on wood logs, these mushrooms take 9 months or more to develop.  We look forward to enjoying these delicious and healthy mushrooms!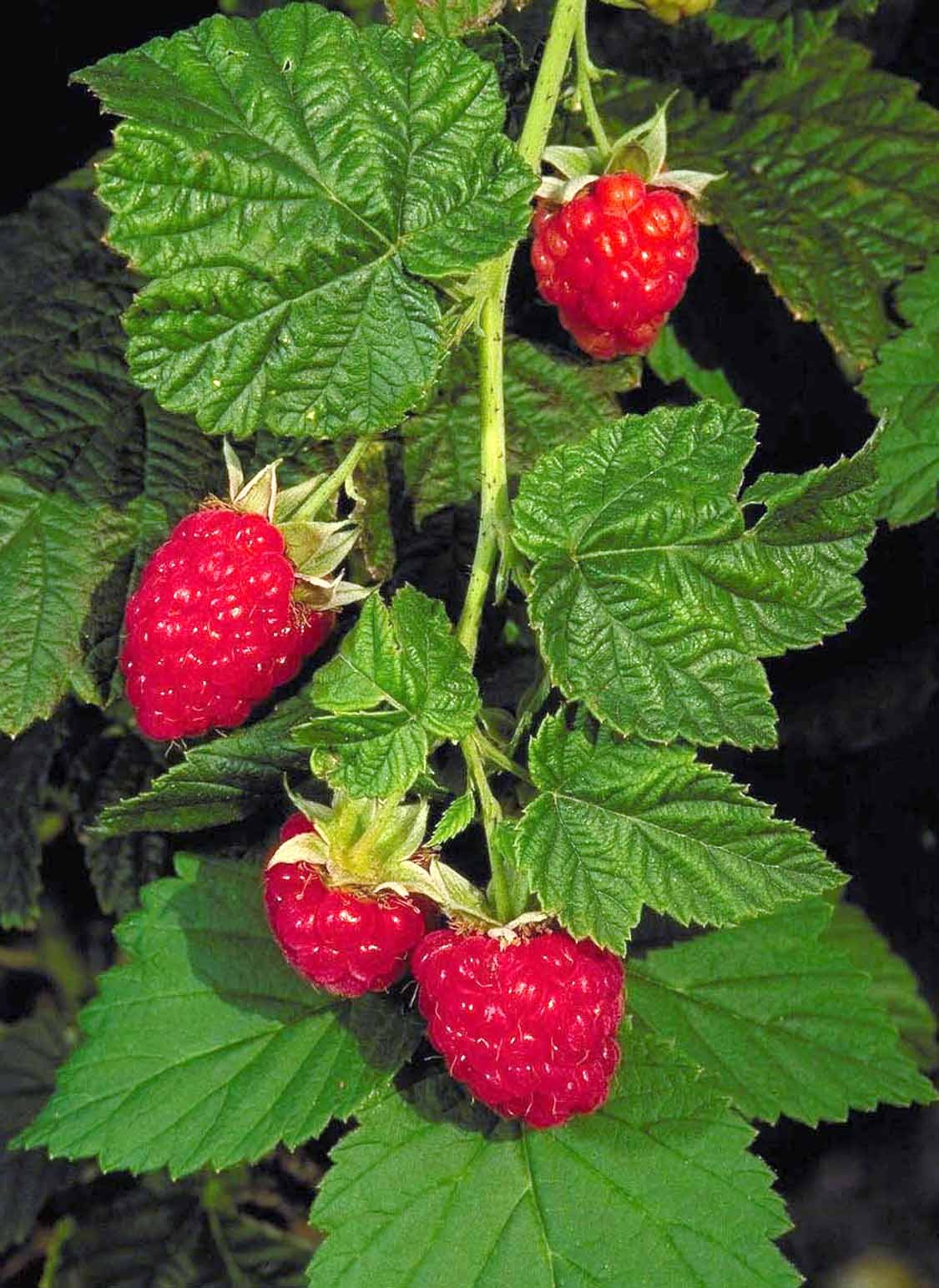 Pick your own red raspberries
Coming Summer 2019!  Liberty's Best will be offering pick your own red raspberries.  Nothing tastes better than fresh picked red raspberries on vanilla ice cream!  How about a red raspberry cobbler.  We anticipate a late spring/early summer pick date for these delicious seasonal treats!